Software & Discounts
Failure to keep your virus definitions up-to-date can result in the inability to connect to the CMU network. Old anti-virus software should be uninstalled before installing new. Multiple anti-virus programs will come into conflict with each other when they're installed together.
Anti-Virus: Avast for Windows is Free, Avira for Mac
Spyware Removers: Malwarebytes
Disk Cleaners: CCleaner
Software Discounts: JourneyEd, ScholarBuys
Other Discounts: Dell, AT&T Wireless
Office 365
Office 365 Education provides CMU users an online version of Office including Word, Excel, PowerPoint, and more. With a 50GB email inbox, instant messaging, calendar, video conferencing, document storage of 1TB and more, Office 365 offers powerful cloud-computing technology, anytime, anywhere.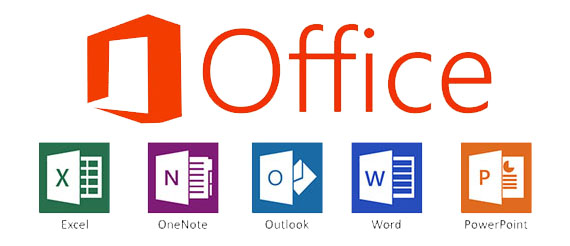 Web Apps
Mobile Apps
Programs & more
OneDrive for Business
OneDrive for Business is a place where you can store, sync, and share your work files. As part of Office 365, OneDrive for Business lets you update and share your files from anywhere and work on Office documents with others at the same time.
To access files on OneDrive for Business (cloud-based storage), we recommend accessing them through the web-based interface.
Learn more on how to share documents or folders in Office 365.