How to Give
CMU has a variety of ways you can make a contribution:
Online

Visit GiveToCentral.org to make a recurring or one-time gift to Central Methodist using your credit or debit card, or ACH payment.

Mail

Mail a Check to Advancement and Alumni Relations, 411 Central Methodist Square, Fayette, MO 65248

Phone
Payroll deduction (for CMU Faculty/Staff only)
License Plate Program - A great way to support CMU while showing your Eagle Pride!
---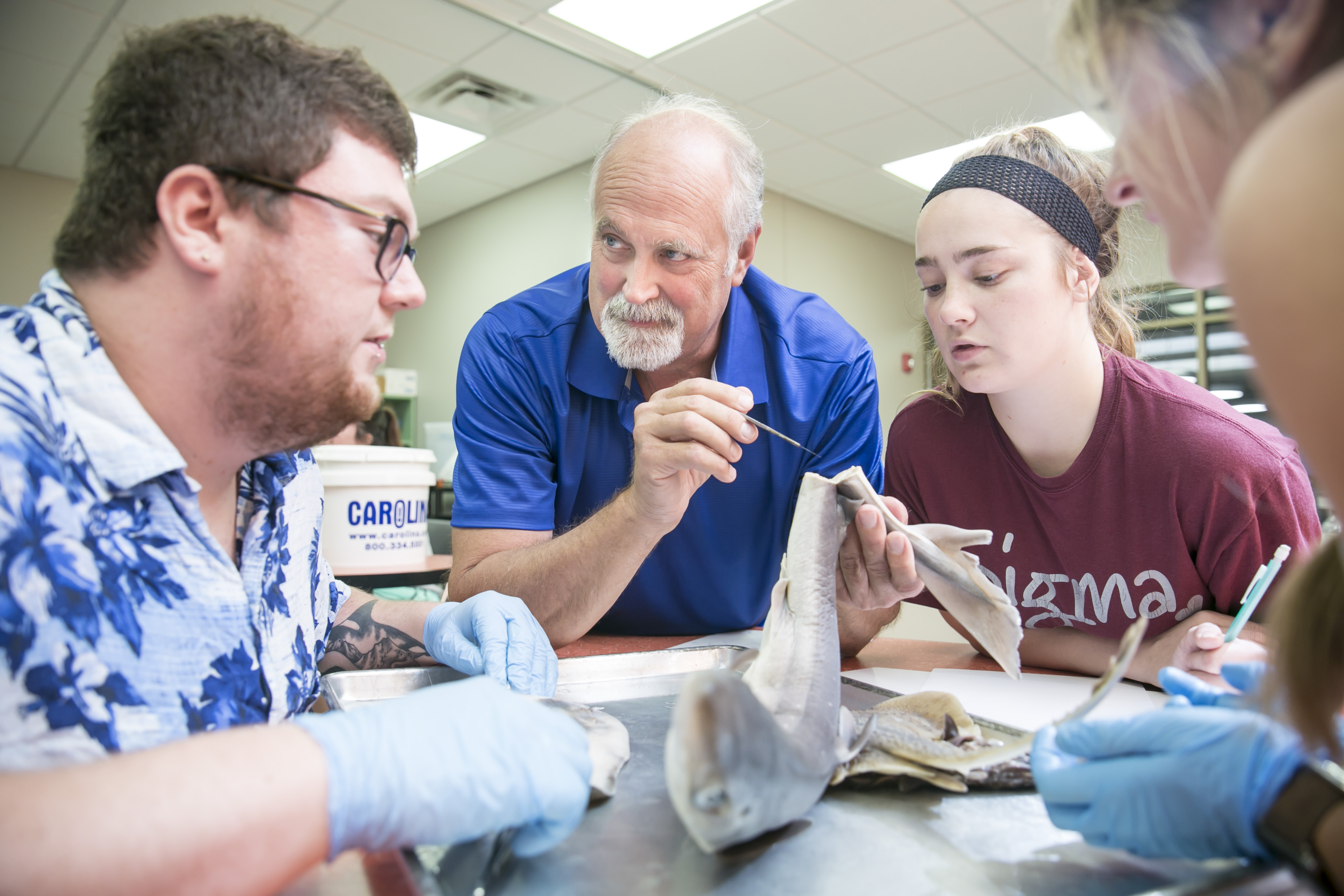 Additional methods to support Central are available. If you intend to utilize one of the options below, please notify the Office of Advancement and Alumni Relations by calling 660-248-6232 or emailing advance@centralmethodist.edu so we are aware of your intentions.
Transfer Stock

If you are interested in making a gift of securities to CMU, please contact the Advancement Office at 660-248-6260 for details and instructions on how to make your gift.



IRA Transfer

If you are 70.5 or older ask your IRA administrator to direct your annual required minimum distribution (RMD) to Central. While you will not receive an income tax deduction, you will not pay taxes on any distributions (up to $100,000) to CMU.



Personal Property

If you are interested in gifting an item to Central (i.e. painting, boat, car, sculpture, or collection) please contact our team so we can facilitate a conversation to best accomplish your goals.

For more intricate gifts such as estate or planned gifts, please contact Deanna Cooper at 660-248-6397 or by email at dcooper@centralmethodist.edu so we can answer any questions you may have and assist in the execution of your intentions.